Top Story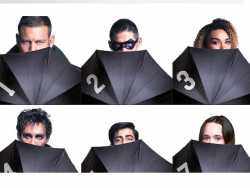 Netflix's "The Umbrella Academy," which is now streaming, is the company's answer to its Disney/Marvel problem.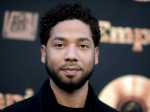 Chicago police said Saturday the investigation into the assault reported by Jussie Smollett has "shifted" due to information received from two brothers questioned in the case.
The voice of the female filmmaker was louder than ever at this year's Berlin Film Festival, with seven out of the 16 films in the competition section helmed by women, and female directors from all corners of the globe featured prominently.
The Academy of Motion Picture Arts and Sciences on Friday reversed its decision to present four awards during the commercial breaks of this year's Oscar broadcast.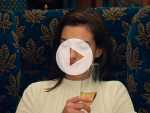 Anne Hathaway - recipient of the Human Rights Campaign's "National Ally for Equality" award - co-stars with Rebel Woilsonin the MGM movie "The Hustle." Check out the new trailer!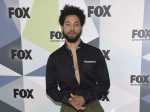 Chicago police late Friday released without charges two Nigerian brothers arrested on suspicion of assaulting "Empire" actor Jussie Smollett and said they have new evidence to investigate as a result of questioning them.