Nearly seven years since it ended, the teen drama "Gossip Girl" is making a comeback.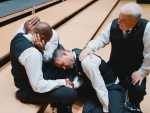 Dallas, TX
The All Genders, Lifestyles, and Identities Film Festival (aGLIFF) has announced the official selections for the film festival's 32nd edition.
The Democratic representative from Queens dwarfed the Democrats who are seeking President's job in a measurement of social media interactions with news articles by the tracking firm NewsWhip.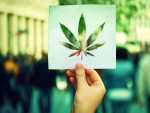 The agency overseeing California's legal marijuana market has been overmatched by the job and is struggling to hire sufficient staff and set an overall strategy for the nation's largest cannabis economy, an audit found.
Fewer mock commando raids to test nuclear power plants' defenses against terrorist attacks. Fewer, smaller government inspections for plant safety issues. Less notice to the public and to state governors when problems arise.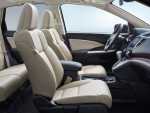 Mercedes luxury at a Honda price point ? it's a tempting proposition. But is it the smarter choice? Edmunds looks at the pros and cons of buying a new non-luxury car versus a used luxury vehicle.
Charli XCX and Christine and the Queens have teamed up for a new song called "Gone," which will appear on the Charli's upcoming new album "Charil," and released the music video Wednesday.
Low-paid childcare workers from around the world could soon learn whether they will be getting payments from a proposed $65.5 million class action settlement.
The martini's heyday began almost a century ago, but today's bartenders have some innovative takes on the classic cocktail.
The deadly Ebola outbreak in Congo is now an international health emergency, the World Health Organization announced Wednesday after a case was confirmed in a city of 2 million people.