Top Story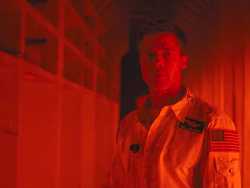 In space, can someone hear you crack?
When fans of "Queer Eye's" Jonathan Van Ness read his upcoming memoir "Over the Top," due out on September 24, they will likely be surprised by his frankness, which includes the disclosure that he is HIV+.
Writer-director Anthony Meindl puts a human face — a group of human faces, actually — on the epidemic of gun violence that plagues the United States with this anthology film, in which three parallel stories unfold while historic tragedies loom.
This is an affectionate portrait of an octogenarian Broadway producer who is unknown outside the theatre world. It's a sheer delight.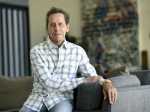 Brian Grazer says that if weren't for Eminem making eye contact with him during a tense meeting a few years ago, the rap film "8 Mile" probably wouldn't exist.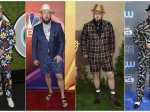 Chris Sullivan may or may not win at this weekend's Emmy Awards, but it's a sure bet that when he strikes a pose on the red carpet, his unconventional attire will make a statement.