Tuesday, Dec 5, 2023
LGBTQ+ TOP STORIES
Tuesday, Dec 5, 2023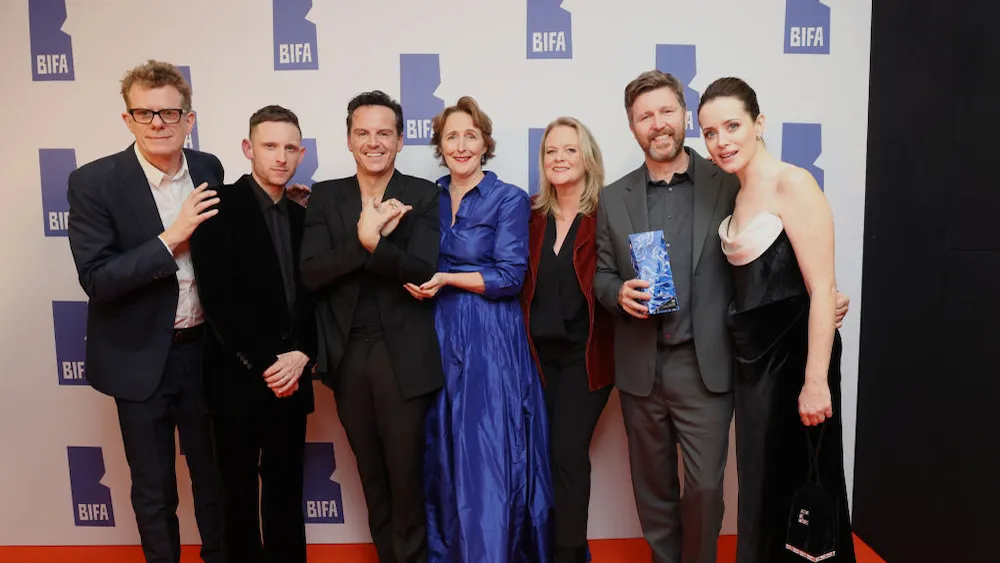 The queer drama took home seven awards, including the award for best British independent film and best director.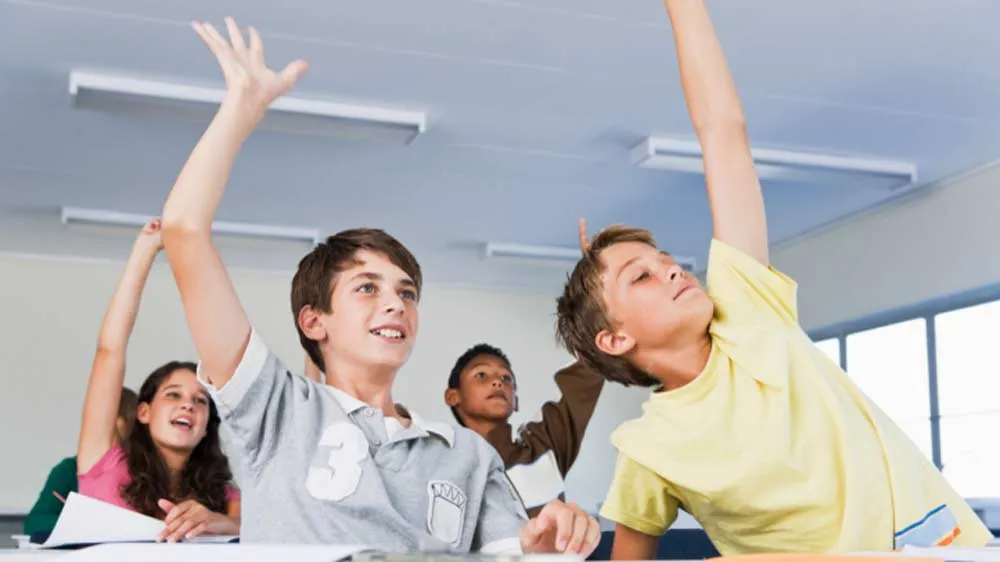 Teachers and science advocates are voicing skepticism about a Maine proposal to update standards to incorporate teaching about genocide, eugenics, and the...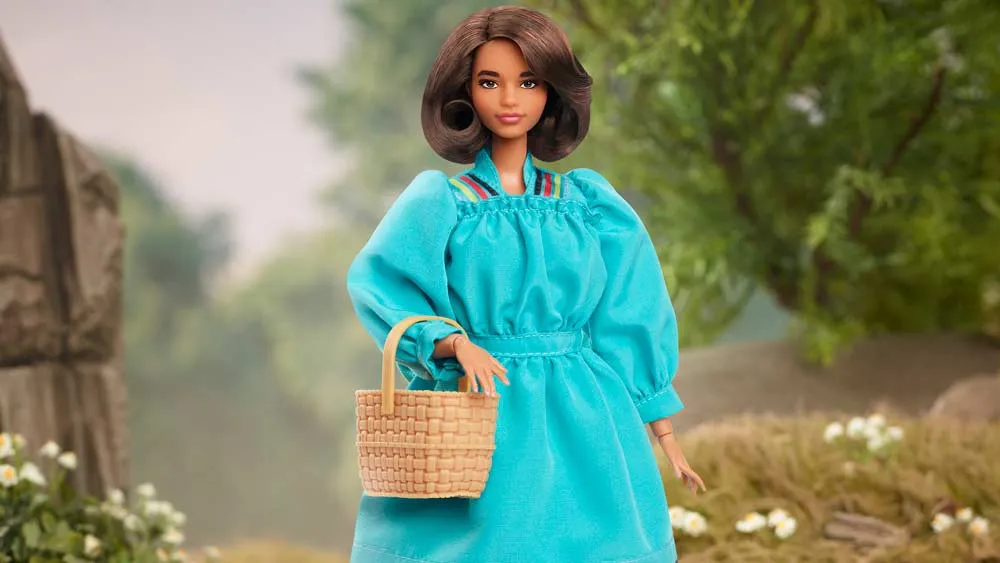 An iconic chief of the Cherokee Nation, Wilma Mankiller, inspired countless Native American children as a powerful but humble leader who expanded early...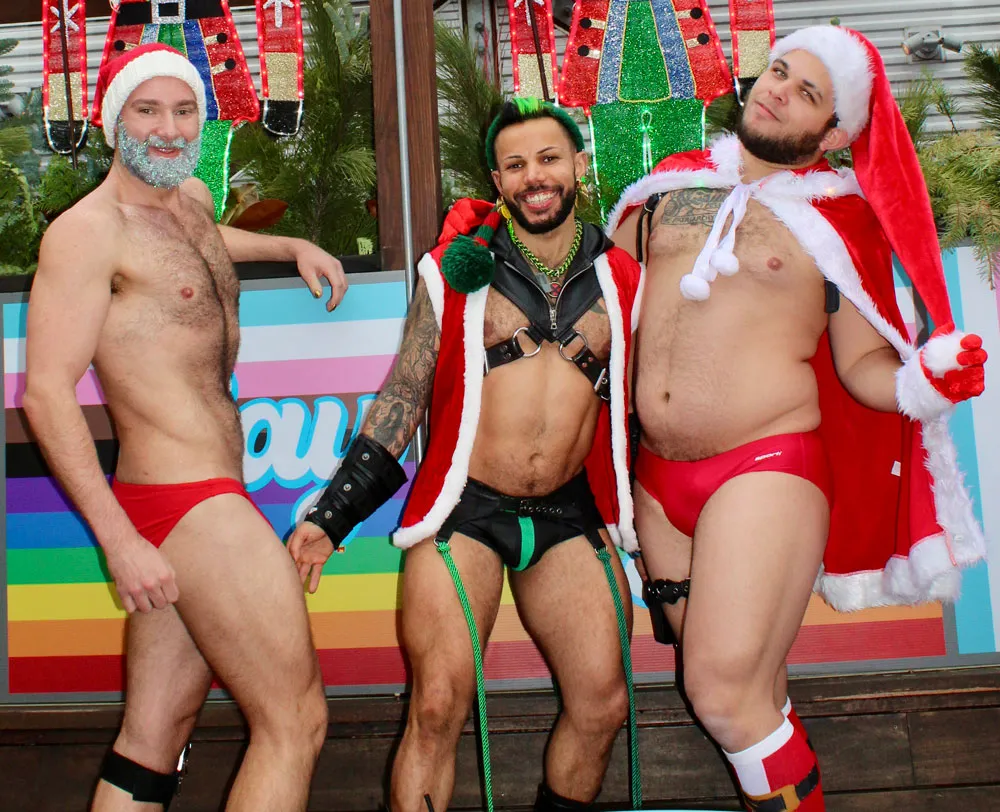 Sidetrack the Video Bar hosted the 12th annual Santa Speedo Run. The line wound down the street to enter the benefit that has raised funds since 2011 for the...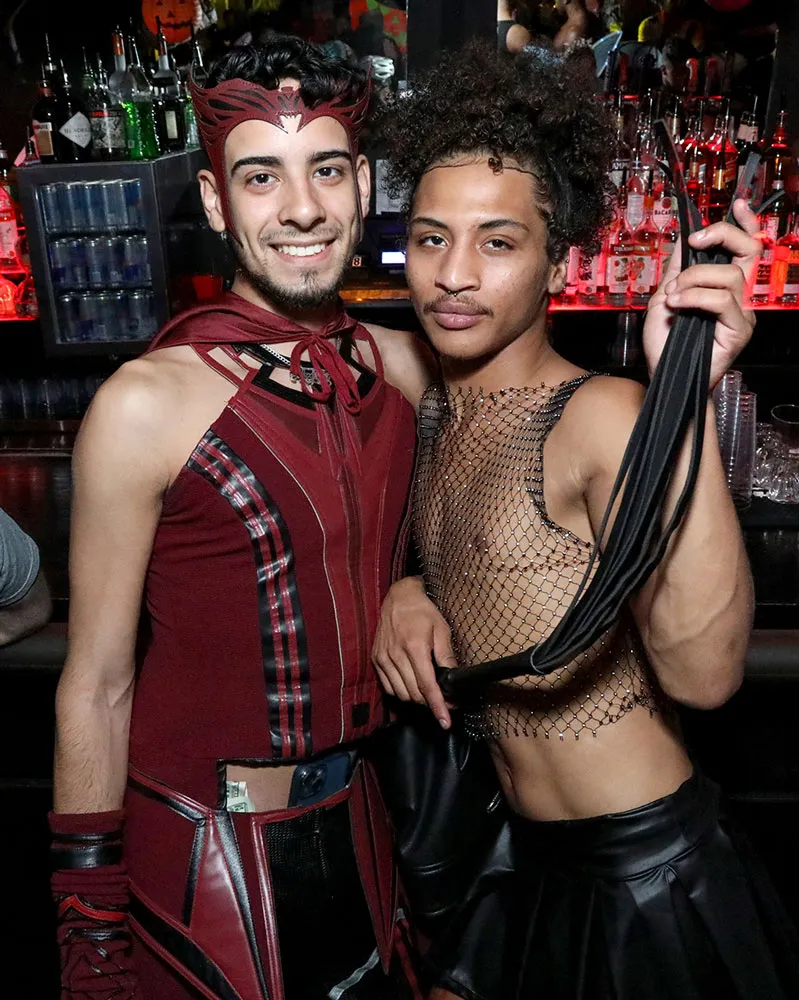 The Eagle NYC celebrated Halloween with a costume contest and the winner took home $1000! EDGE was there - check out the pics!