Friday, Sep 29, 2023
LGBTQ+ TOP STORIES
Friday, Sep 29, 2023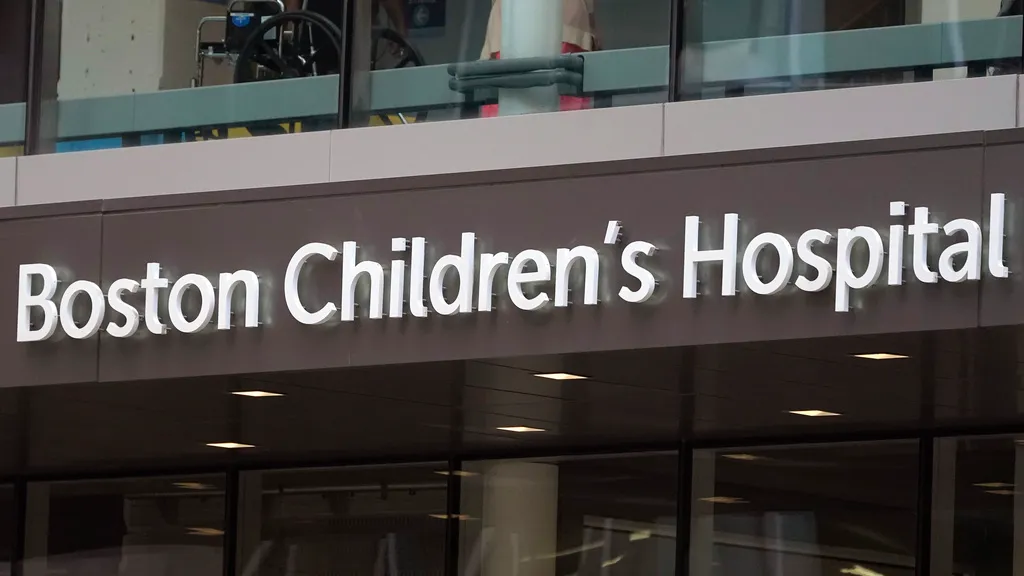 A Massachusetts woman pleaded guilty on Thursday to calling in a fake bomb threat to Boston Children's Hospital as it faced a barrage of harassment over its surgical program for transgender youths.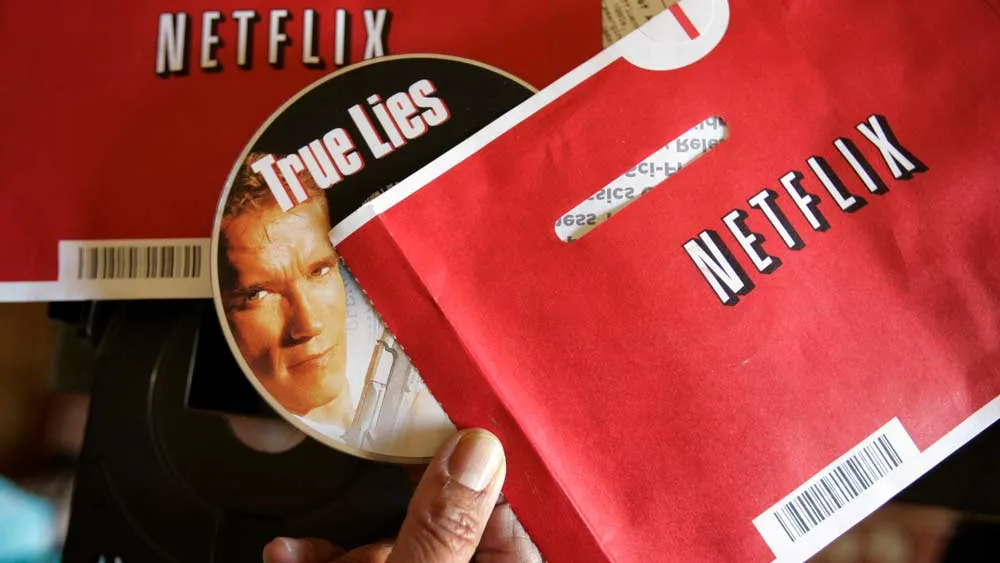 The curtain is finally coming down on Netflix's once-iconic DVD-by-mail service, a quarter century after two Silicon Valley entrepreneurs came up with a concept...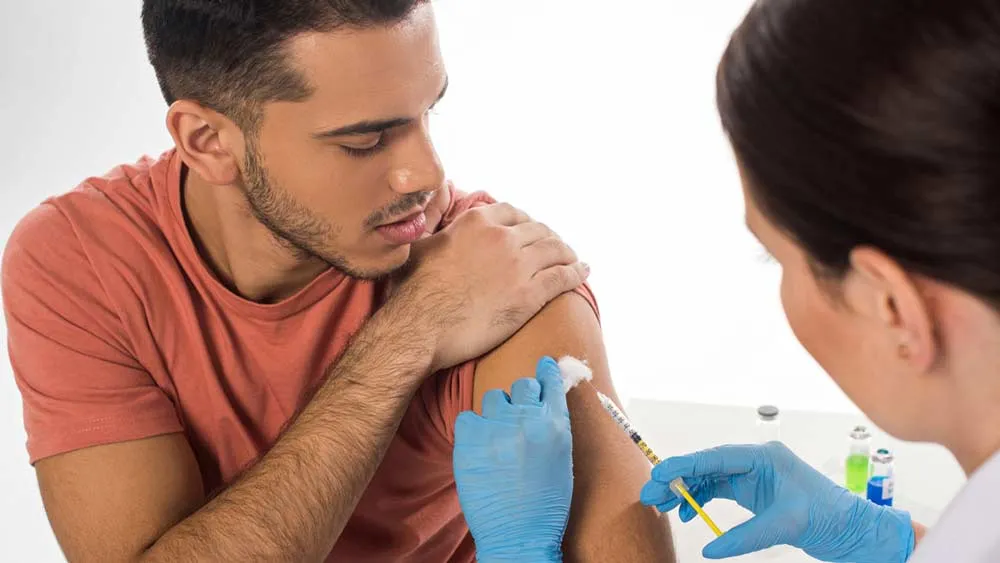 The U.S. has vaccines to fight a trio of viruses that cause fall and winter misery. But health officials worry that shot fatigue and hassles in getting them...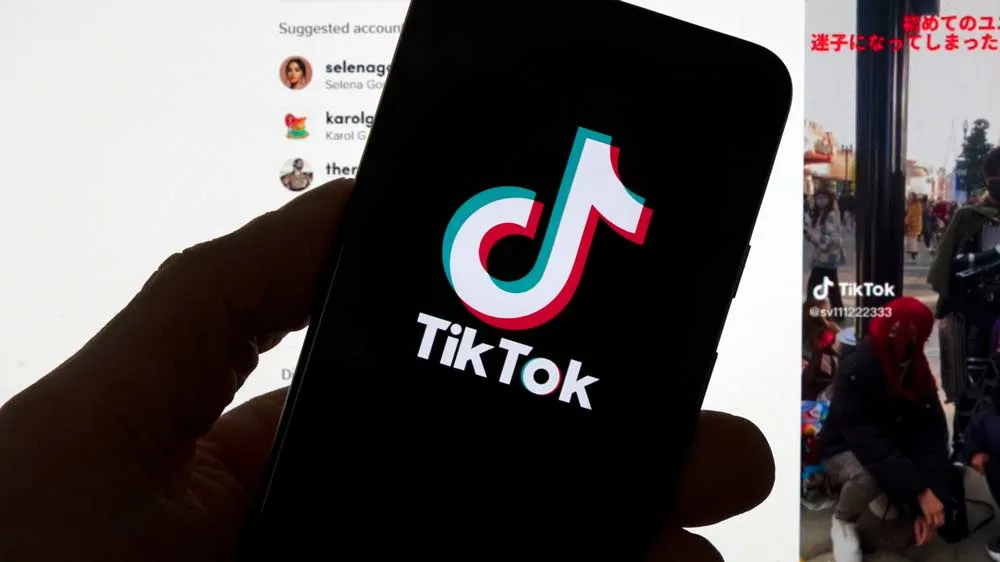 TikTok has become a key marketing channel for vendors promoting steroids and other bodybuilding drugs, according to a report released Thursday that the social...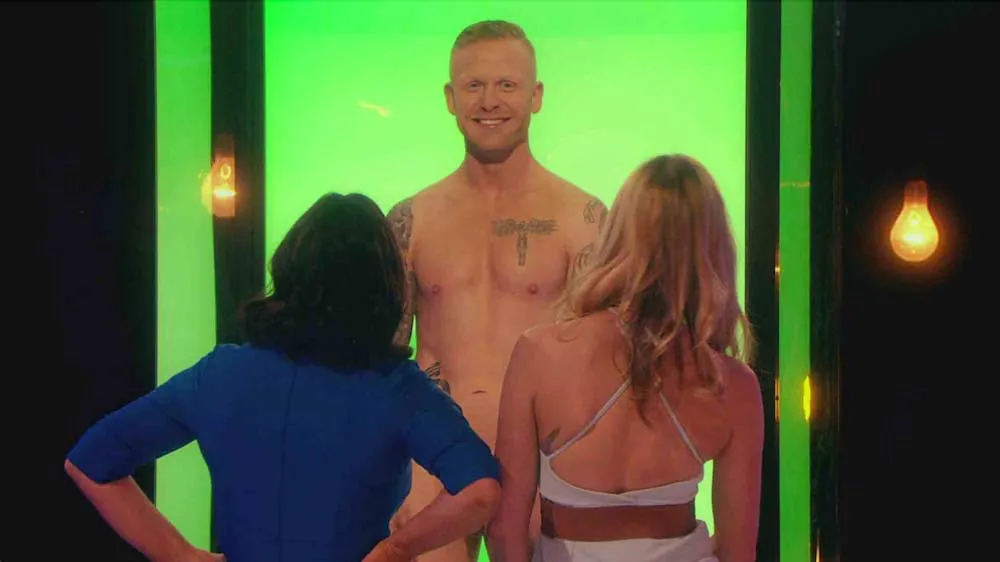 The British dating show "Naked Attraction" puts it all out there, and droves of viewers have tuned in to the show, its full-frontal format seen as a feature...
Email Updates
Enter your email address below to receive daily email updates including news, giveaways and more.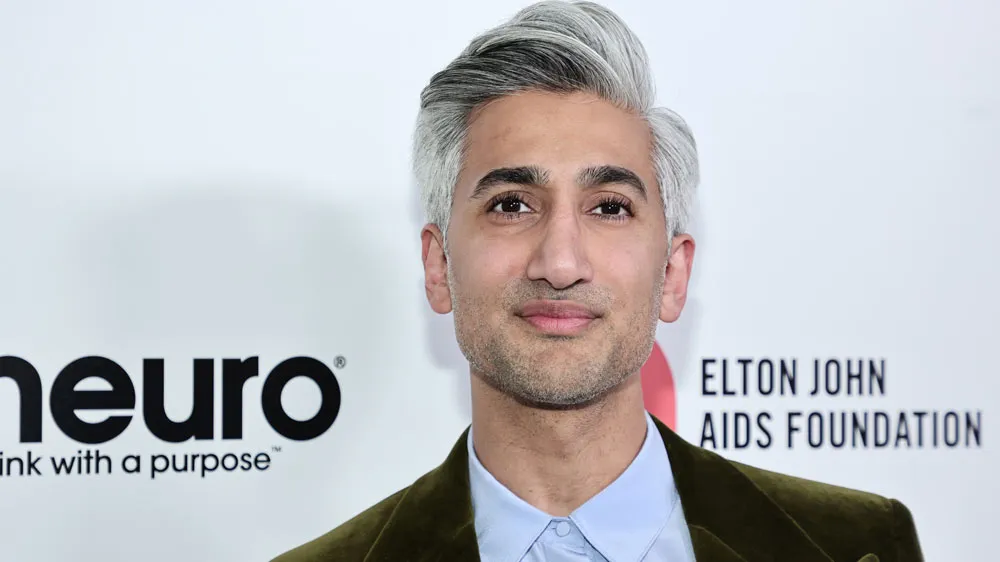 In a new interview, France details how he has styled the perfect life for himself and his family.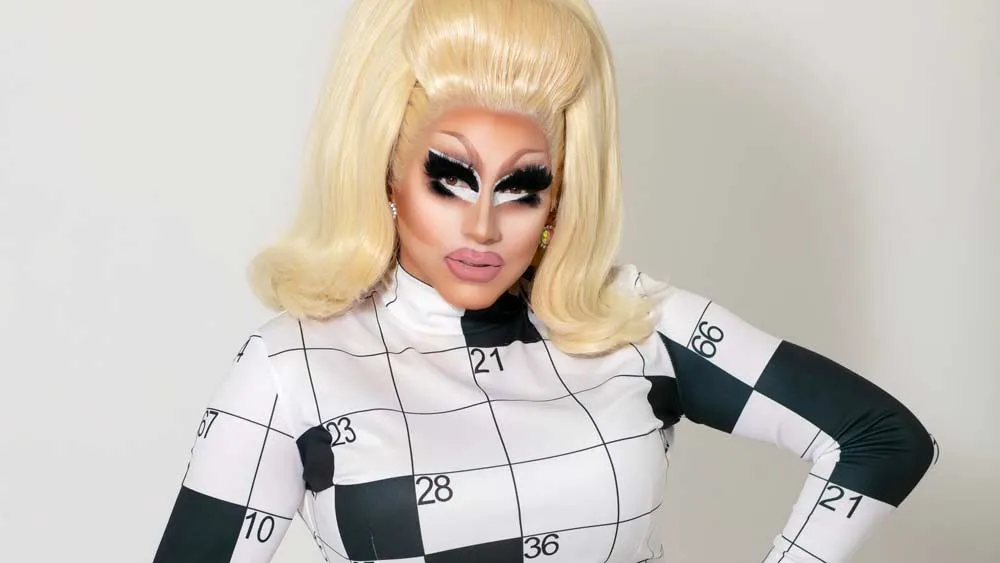 One of the world's oldest living drag queens will be the Pride Parade Grand Marshal at Greater Palm Springs Pride, with Trixie Mattel and Ethylina Canne also...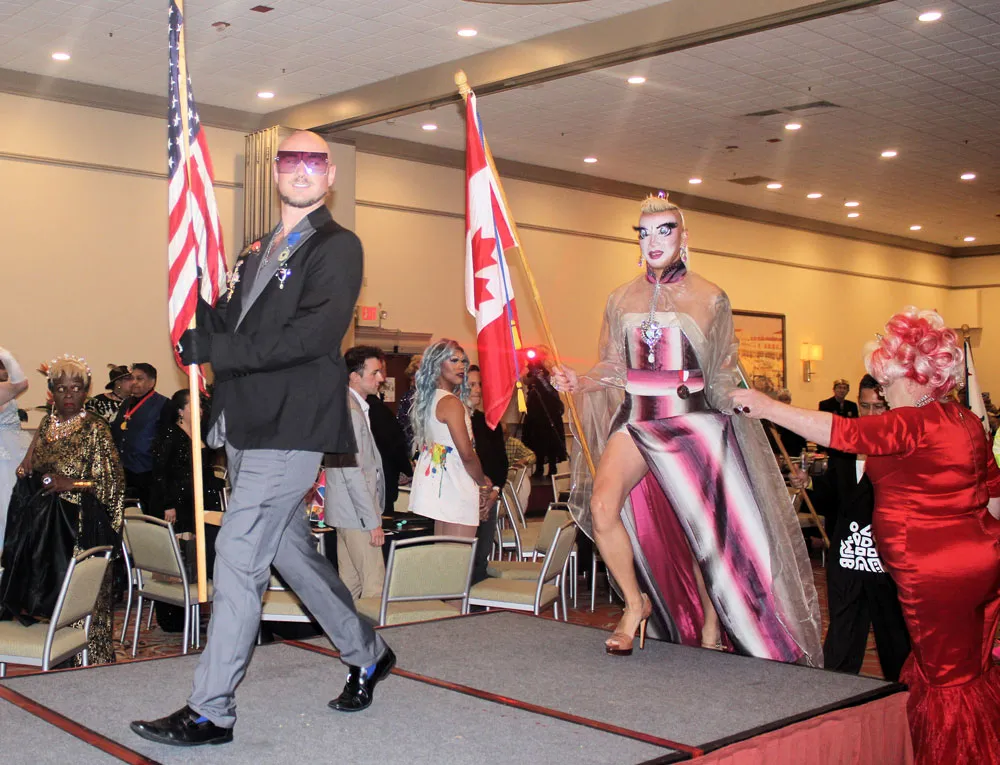 The Ducal Court of San Francisco held their 50th Coronation, crowning a new Duke and Dutchess. Several members celebrated milestone anniversaries, while others...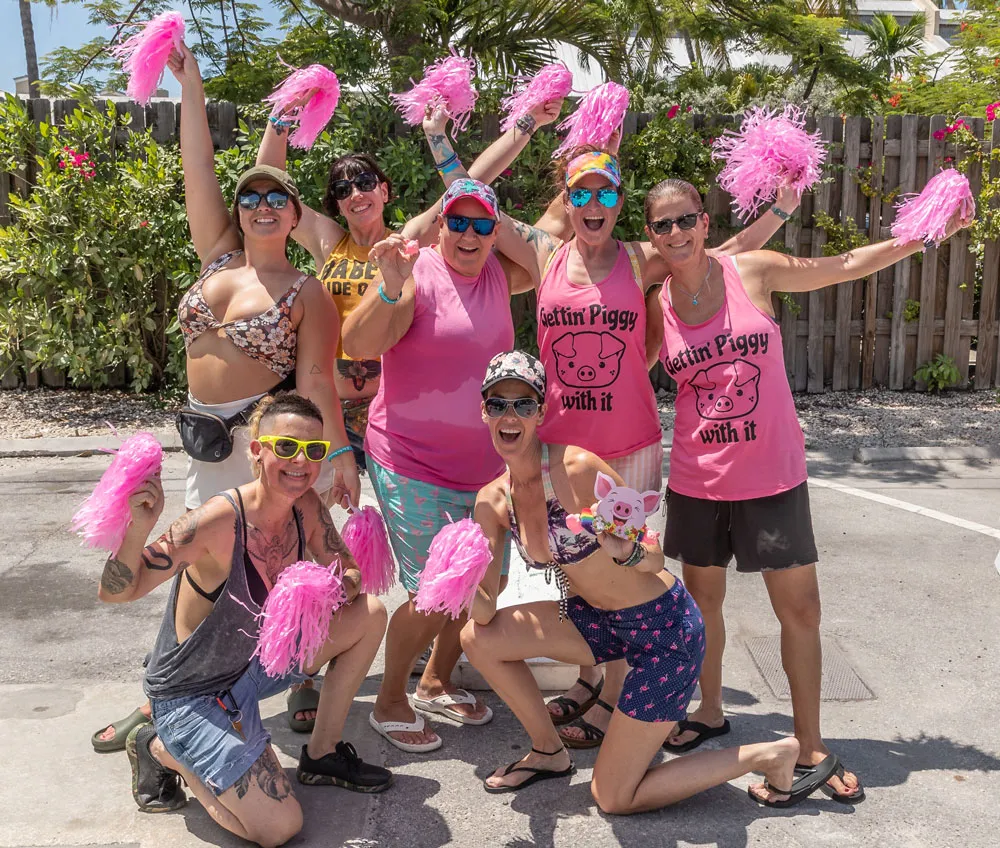 Key West Business Guild hosted Womenfest 2023 with pool parties, cornhole tournaments, poetry readings, a burlesque show and concerts. As usual, Key West is the...