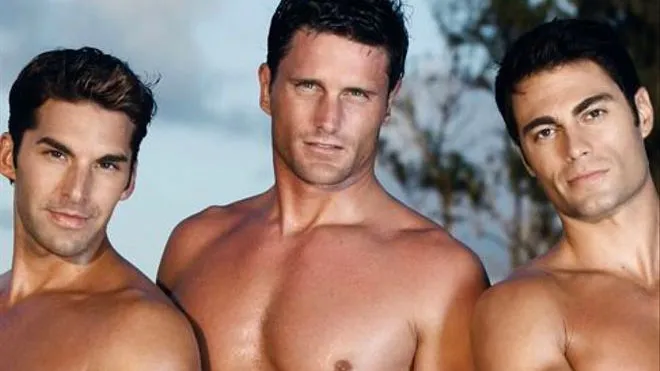 Worth Your Money? The Best LGBTQ+ Streaming Services
Although LGBTQ+ streaming services aren't as expansive as their mainstream counterparts, there are some out there that are definitely worth the subscription price. One might argue that a streaming service doesn't have to be solely LGBTQ-based in order to have great content that represents the community.
However, even though theres a number of LGBTQ streamers out there, it doesn't mean that they are all good. When you stop to think about what you are willing to spend your money on versus the programming you are getting, some content platforms fall short. Today's budget-conscious users already have enough subscriptions and if they are going to add another, it better be worth it.
Below are some of the most popular LGBTQ+ exclusive streaming services available right now. They won't cost you an arm and a leg, but are they worth adding yet another monthly subscription fee to your bank account's auto-pay schedule?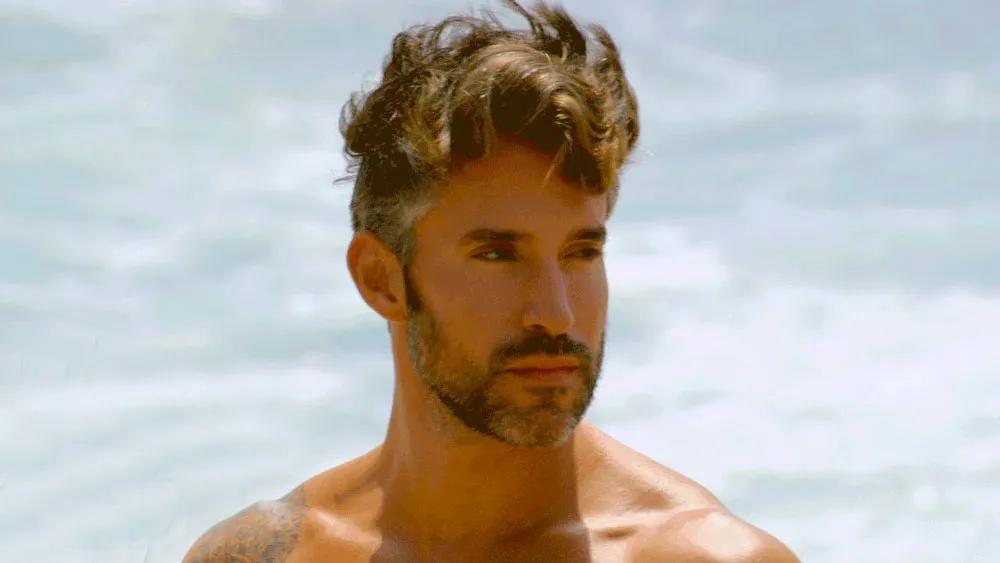 Logo TV
It might be a little unfair to put this on the list since it is a basic cable channel. However, its on-demand library can be accessed online by using the login info for your cable company. If you don't have one, Logo will grant you a 24-hour pass. That's more than enough time to binge what sparse content this once-stacked library had.
Logo was launched back in 2005. It has the great honor of being the first American commercialized channel dedicated to the LGBTQ+ community. It had a big name behind it too, Matt Farber, a former programming executive at MTV. He is also responsible for the now-abandoned Gwist YouTube channel.
Logo isn't offering anything new at this point. But viewers who want to wax nostalgic will find full seasons of old shows such as "Finding Prince Charming," "The A-List" and "Noah's Arc."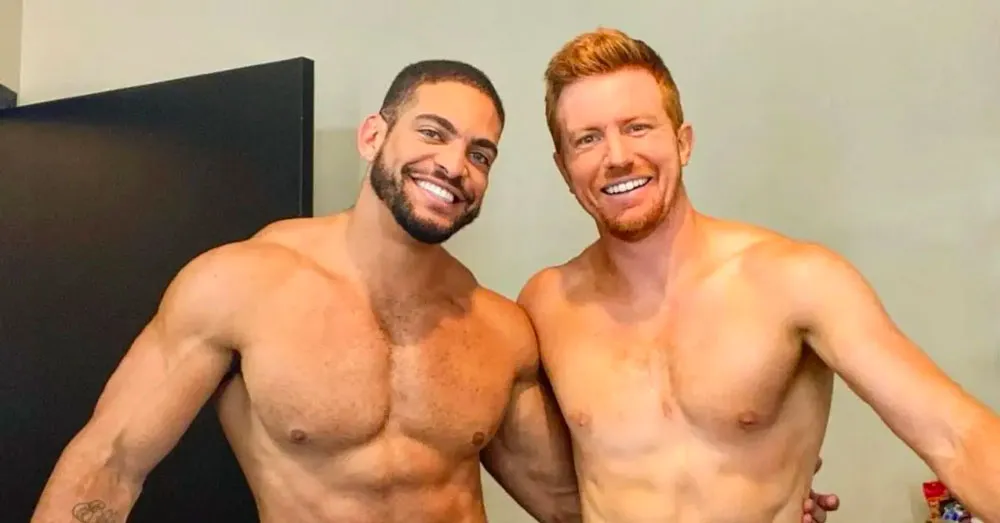 WOW Presents Plus
RuPaul Charles is taking over the drag world and there is no better way to see her global domination than subscribing to WOW Presents Plus. The "WOW" stands for World of Wonder. This loaded subscription service is your one-stop shop for Drag Race international shows. Full seasons of Drag Race España, France, Canada, and Mexico are at hand.
Then there are the celebrity queens who have their own mini shows. Trixie Mattel and Katya host the chat show "UNHhhh," Alyssa Edwards gets her own one-woman short series "Alyssa's Secret." Plus, there are movies, reality shows, and other video tidbits that celebrate pop culture. And don't forget the Pit Crew! It's basically the Disney+ of Ru Paul's drag universe. The channel costs $4.99 a month or $49.99 a year.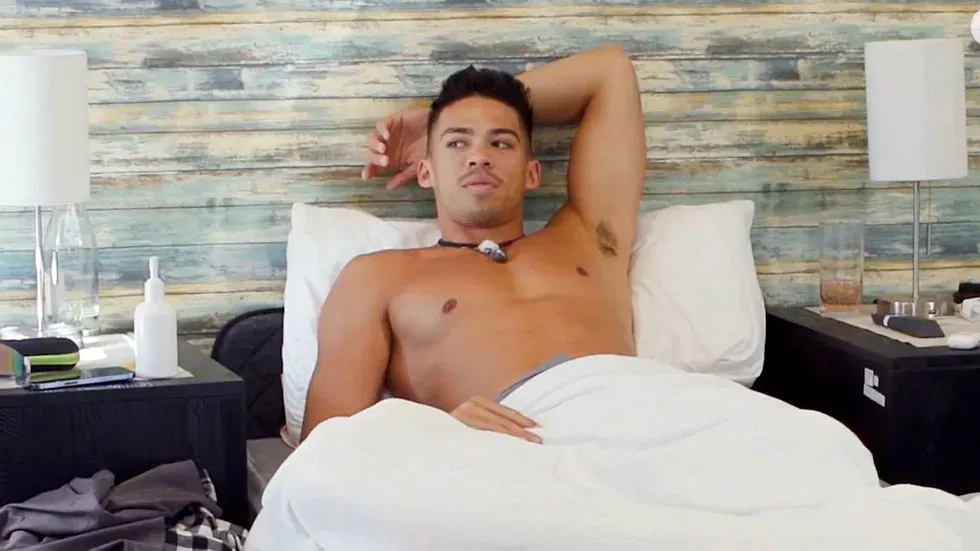 OutTv or OUTtv Go
This streamer feels like it's getting a glow-up. Since 2001 OUTtv has been broadcasting Canada's best LGBTQ+ entertainment. Their outrageously fun originals are what set it apart from other services. Take for instance this year's "For the Love of DILFS," the second season of "Hot Haus," or the currently running "Gogo for the Gold."
The production company behind these shows, Daddy TV, has just signed a first-look deal with OUTtv, so expect more outrageously fun originals to come. As far as movies are concerned, the channel has some very interesting ones in its library. Since they are mostly Canadian-produced, a lot of Americans will be seeing them for the first time.
Overall, OUTtv is worth the $3.99 a month. There is plenty of stuff to enjoy as it expands to take America by the bandwidth.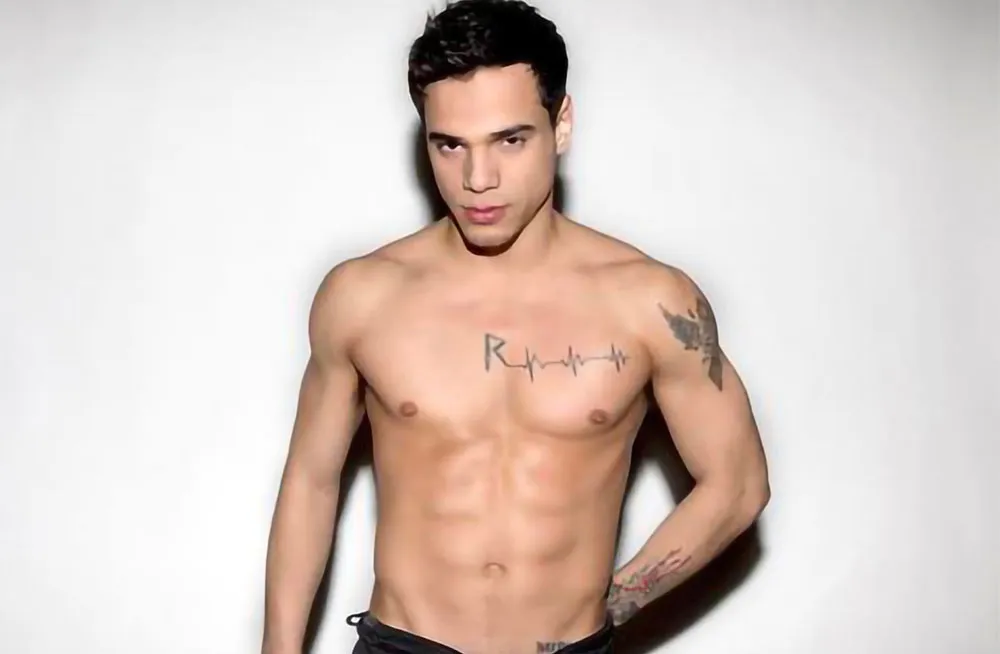 Dekkoo
This Philadelphia-based subscriber-supported streaming service is chock full of choices. Dekkoo launched in 2015 and has become one of the most recognizable American streamers of LGBTQ+ content. With an extensive library of both shorts and series, there is always something to watch. But it's in their documentary queue that people get the treats. The compelling "Ham: A Musical Memoir," about singer Sam Harris is especially notable. Or the story of real-life porn star Levi Karter who moonlights as a drag queen in "Leave it to Levi." Slightly more expensive than the others at $9.99 a month, it's definitely a purchase worth thinking about. There is a three-day free trial period if you need time to decide.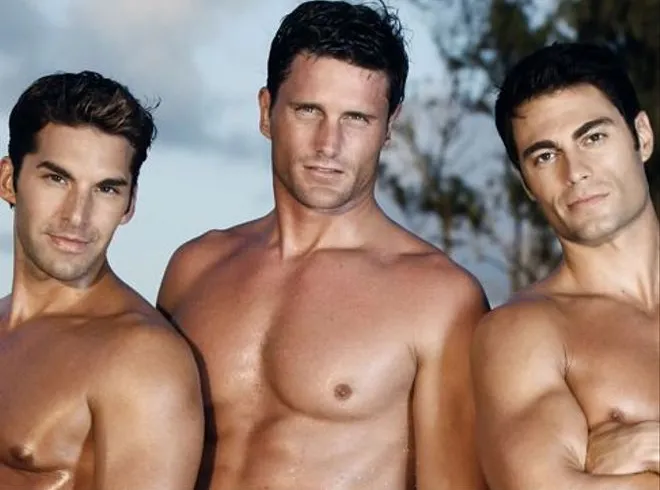 Here TV
When you first open the Here TV app it's filled with a seemingly endless wall of digital content. They can probably boast a little bit because they get a lot of exclusives and premieres. Not to mention they produce some of their own stuff too. They made the popular horror soap "Dante's Cove" and the sitcom "From Here on OUT" but some of the programs feel a bit low-budget. Nevertheless, they overall likely have something in their vast collection that would interest you. You can subscribe to Here TV for $7.99 a month or $67.99 a year.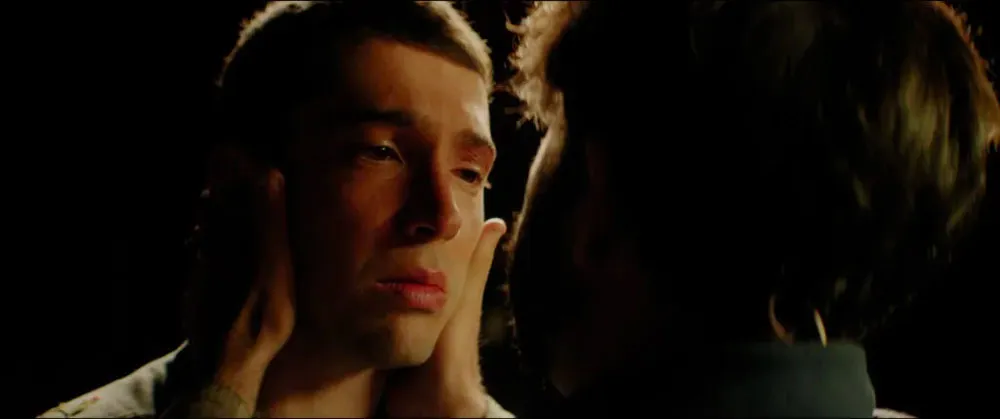 Revry
Revry is a Netflix-like online streamer that follows some of the same ideas as its competitor, Here TV, but it's less expensive, in fact, some of it is free (with commercials). Again, there is a monster wall of curated digital content including movies, shows, and specials. Plus, there is a live TV option called Revry One. It can be a bit overwhelming deciding on what to watch, but again, this one is mostly free. To watch premium content, with no commercials, it is going to cost you $6.99 a month or $59.99 a year. Luckily the majority of material doesn't cost anything.
Scanning through a lot of these streamers, it is surprising how much LGBTQ+ entertainment is out there. But that's part of the fun, going through them, especially the free ones. No matter what experience you have with these services, they should be applauded and supported, because this many options weren't available 10 years ago.
---